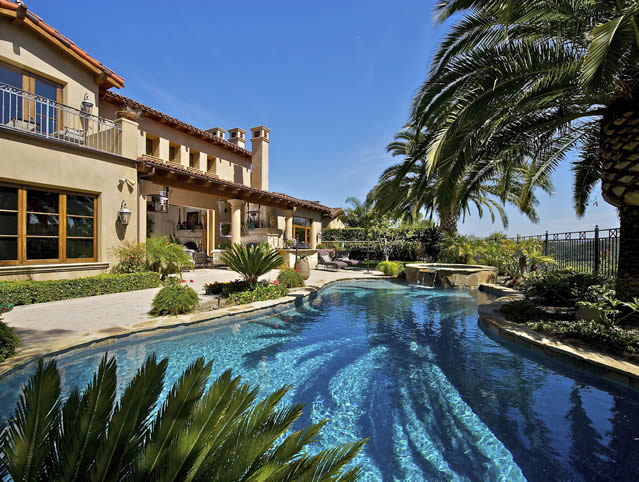 If you are looking for a professional pool cleaning service with proven results, call me, Tim Rehard, the owner of Aquatic Innovations Inc, today. I'll put your swimming pool worries behind you and explain exactly what our services provide. We are in business to protect your investment in your swimming pool, save you time and money, and create a healthy swimming environment for you, your family and your friends.
Serving the Fair Oaks, CA and surrounding areas for over 12 years. We have the knowledge and skills to build your perfect pool and install the most up to date, energy efficient systems on the market.
Fair Oaks is uniquely located near a large stretch of the American River. I have been providing service and repair in Fair Oaks by providing the best pool services and repair in the area.
We are skilled, honest and always prompt. If I'm not the one servicing your pool, you can be rest assured that I'm sending out one of my knowledgeable and trained technicians to your Fair Oaks home.
we have very simple service plans to suit your needs – without all the jargon. We pride ourselves on our consistent and reliable weekly pool maintenance that keeps the quality of your water looking (and feeling) top notch. We look forward to earning your business as the leading pool company here in Fair Oaks. Your satisfaction is always guaranteed and we never take your patronage for granted.