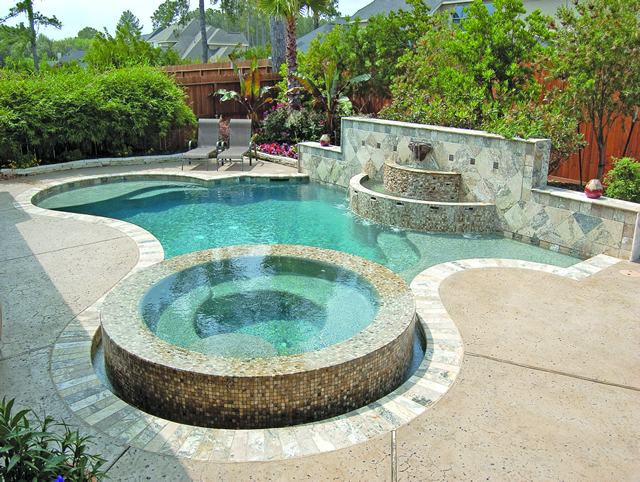 Rancho Cordova is another community adjacent to parks and recreation and bike trails near the American River. The city was recently incorporated and is quickly growing. Many of the homes in Rancho Cordova are several decades old, so it stands to reason that many of the pools need extra care and attention. Providing the right water chemistry each week is only half of what we do. We also inspect your equipment, new or old, and make sure it's in running order. If we see a problem, we will alert you to it right away, often preventing further damage to your pool equipment and saving you money in the long run.
Since our service include professional repair, we're there when you need us to repair or replace worn equipment and we do the job right the first time.
If you are looking for a professional pool cleaning service with proven results, call me, Tim Rehard, the owner of Aquatic
Innovations Inc, today. I'll put your swimming pool repair and maintenance worries behind you and explain to you exactly what you need to do in order to keep swimming all summer long. We are in business to protect your investment in your swimming pool, save you time and money, and make sure that your pool is always ready for your family and your friends.
Aquatic Innovations Inc. has been providing service and repair in Rancho Cordova for over 12 years. We are highly skilled, honest and always on time. If I'm not the one servicing your pool, you can be rest assured that I'm sending out one of my knowledgeable and trained technicians to your Rancho Cordova home.
Our mission is to provide a consistent and reliable weekly pool maintenance that keeps the quality of your water looking (and feeling) as you expect it to every time you and your family take a swim. We look forward to earning your business as the leading pool company here in the city of Rancho Cordova. Your satisfaction is always guaranteed and we never take your patronage for granted.