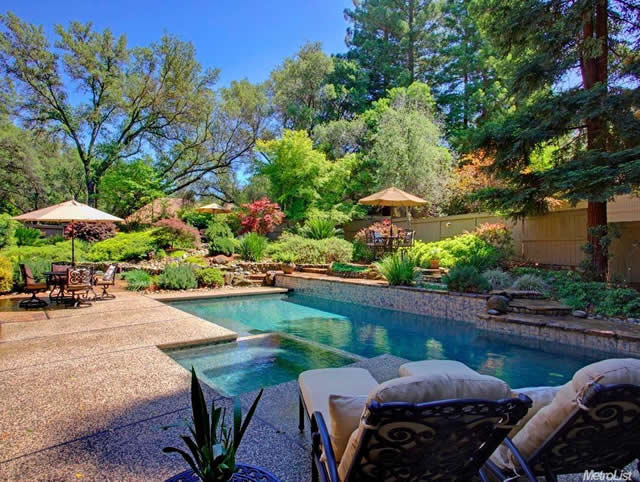 Gold River is a planned community sitting adjacent to the American River. Many of our clients in this area have their backyard pools backup to the American River bike trail. On any given day you'll see many people walking and taking advantage of the large walkways and bike lanes that run through Gold River. With a highly active lifestyle for most Gold River homeowners, they want and expect a clean and sparkling pool ready for their outdoor summer fun.
Hi, I'm Tim Rehard, the owner of Aquatic Innovations Inc, today. I'll put your Gold River swimming pool worries behind you and provide you and your family with a clean and clear pool so you can enjoy your hard-earned investment. We can save you time and money, and create a healthy swimming environment for you, your family and your friends.
I have been providing service and repair in Gold River by providing the best pool services and repair in the area. We are skilled, honest and always prompt. If I'm not the one servicing your pool, you can be rest assured that I'm sending out one of my knowledgeable and trained technicians to your Gold River home.
we have simplistic service plans to suit your needs – without all the hype. We take great pride on providing consistent and reliable weekly pool maintenance that keeps the quality of your water looking and feeling like it should. We want to take this moment to welcome you to Folsompoolservicepros.com and our comopany Aquatic Innovations Inc, and we hope you'll give us a call, after all isn't it time reliability doesn't have to be expensive?