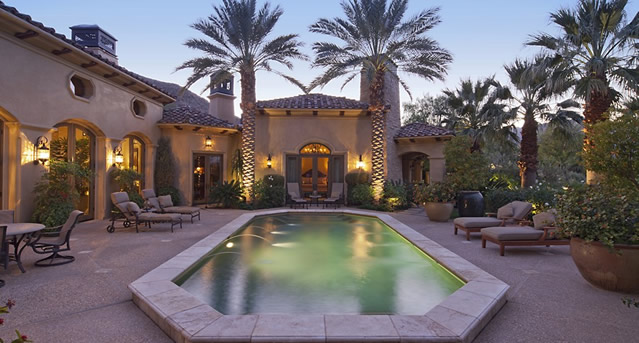 When looking for a professional pool cleaning service in Folsom, CA, I assure you, there is no better company than Aquatic Innovations. I, Tim Rehard, the owner, and my team of pool technicians are highly qualified to tackle any challenges you may have with your equipment or swimming pool . We take pride in being able to explain exactly what our services entail so you can make the proper decisions about your investment. We protect your investment in your swimming pool, save you time and money, and create a wonderful swimming environment for you, your family and your friends.
Serving the Folsom, CA and surrounding areas for well over 12 years.
We have the knowledge and skills to keep your pool looking great, your energy costs down, and the professional service of recommending the most energy efficient systems available today.
Folsom continues to build beautiful homes and swimming pools and we appreciate that fact that our customers continue to recommend us to their friends and family.
We are skilled, honest and always prompt. If I'm not the one servicing your swimming pool, you can be sure that I'm sending out one of my knowledgeable and trained technicians to your Folsom, CA home.
we have very simple service plans to suit your needs – with no jargon. We pride ourselves on our consistent and reliable weekly pool maintenance that maintains your water's look and feel. We look forward to working and talking with you as we continue to be the leading pool company here in the Folsom region. Satisfaction is always guaranteed and we never take your business nor your referrals for granted.