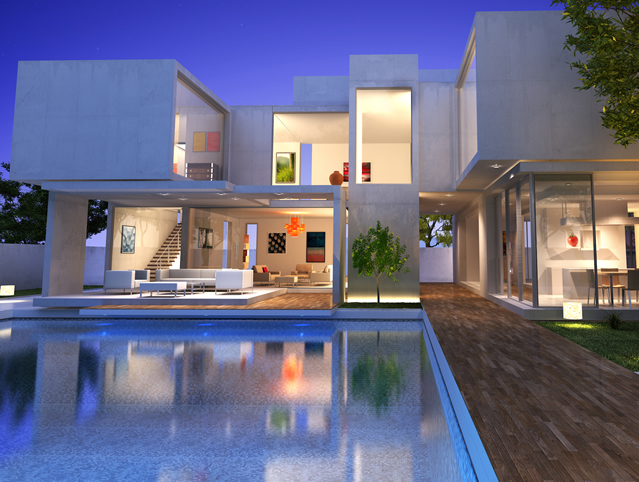 Granite Bay covers a small area of Placer County next to the Lake Folsom Recreation Area, and many of the pool properties there contain large acreage with plenty of trees, brush and leaves. Many residents of Granite Bay often use Folsom Lake instead of their pool during the summer, but still need their pool serviced each week. Aquatic Innovations Inc, is here to help, regardless of your maintenance needs. We are in business to protect your investment in your swimming pool, save you time and money, and create a healthy swimming environment for you, your family and your friends.
We have been serving the Granite Bay area for over 12 years. We clearly have the knowledge and skills to service your pool on-time and on budget.
We provide the best pool services and repair in the area and our clients rave about us.
We are skilled, honest and always prompt so you count on us to be there when we say we're going to be there. If I'm not the one servicing your pool, you can be rest assured that I'm sending out one of my knowledgeable and trained technicians to your Granite Bay home.
We pride ourselves on our consistent and reliable weekly pool maintenance that keeps the quality of your water looking "and of course feeling" like your bath water. We look forward to earning your business as the leading pool company here in the Granite Bay region. Your satisfaction is always guaranteed and we never take your patronage for granted.